Home Remodeling Arlington VA
For over two decades, All Renovations has been the most trusted partner in home remodeling to Arlington VA homeowners. With experience in vast scopes and sizes of projects, we know how to get your remodel done within your deadline and budget! From your initial consultation to the end of construction, our team will be there with you every step of the way.
---
Home Additions Experts
At All Renovations, we offer a wide range of specialty services. From interior additions, such as kitchen and bathroom remodels, to exterior projects, like garages and porches, our crew can deliver a service you can trust. We work hard to provide our clients with customized solutions, because we understand how unique your needs are. Each one of our home remodels begins with a consultation followed by an estimate; we do this to establish expectations and minimize any surprises for you.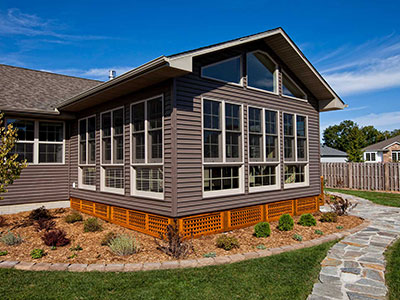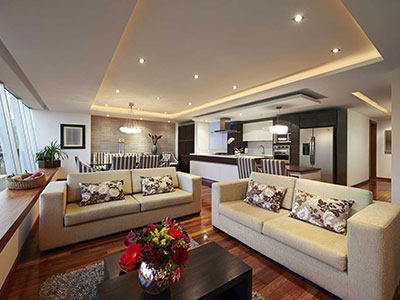 ---
Basement Renovations
Clients looking to add value and increased living space should inquire about our basement remodeling services. From playrooms to home theaters to home offices, we love to transform unfinished basements into dynamic living spaces. After all, why have all of that extra area in your home if you don't intend to use it? When you call on the experts at All Renovations, you call on industry leaders with decades of experience.
Arlington VA is a wonderful place to call home, so you shouldn't settle for anything less than your dream house! Our experience and attention to detail together make for a service that you can trust.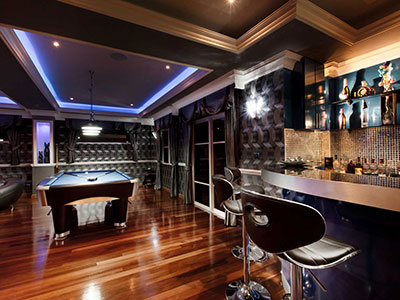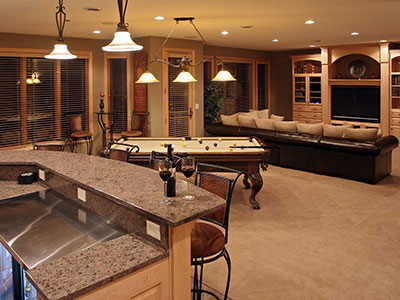 ---
Professional Basement Remodeling & Basement Renovations in Arlington, VA